RESEARCH TO
ADVANCE MANUFACTURING
IN KENTUCKY + BEYOND
Manufacturing has fueled the economic success of Kentucky for over two centuries, and this
collaborative partnership across eight institutions will help position the Commonwealth for even more success in the years to come.
We need your proposal ideas for 2024-29!
On behalf of the Statewide EPSCoR Committee, KY NSF EPSCoR is seeking idea papers from the Kentucky research community to include in the next $20 million/ 5-year RII Track-1 proposal, which will be submitted to NSF in the Summer of 2023.  If funded, an awarded Track-1 proposal to Kentucky would support Research Infrastructure Improvement (RII) activities from July 2024 – June 2029.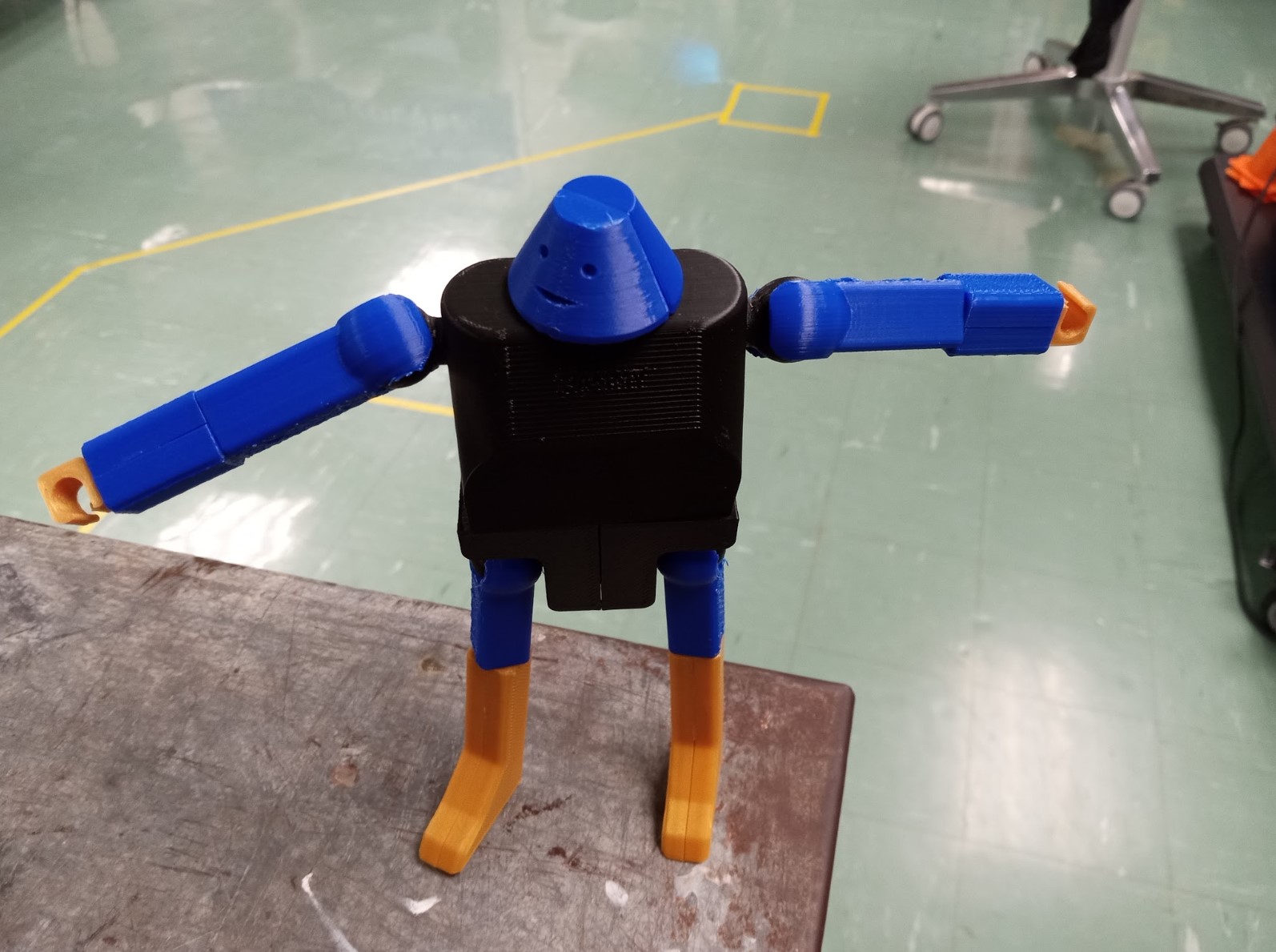 Below are student projects created by Danville High School students this year in their Intro to 3D printing class, led by engineering teacher Caleb Wetmore. Says Caleb, "The class was composed of 17 students in 9-12 grade… We primarily used Onshape for CAD, but a few students used Inventor or Fusion. The class closely followed DPT 100 as I went through it in the fall, and I incorporated a few of the DPT150 lessons in the Spring. I am looking forward to including the generative, and lattice meshing concepts of DPT 150 next year…both courses were exceptional and key to the success of my class."
Read More »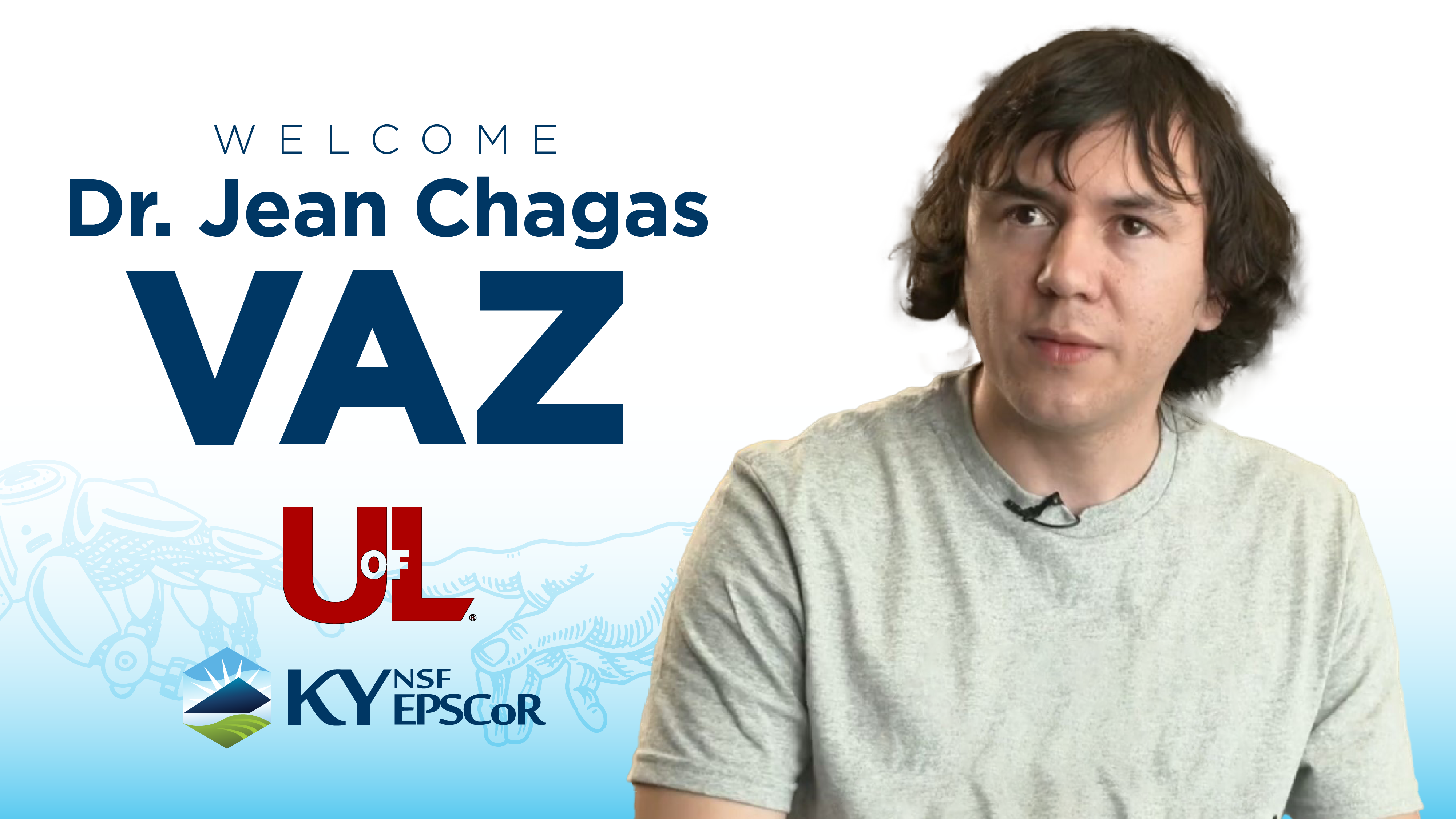 UofL has hired Dr. Jean Vaz with the help of KY NSF EPSCoR funding, scheduled to begin as an Assistant Professor on July 1, 2023.   Vaz is joining the list of faculty members sharing
Read More »
"We're training students for those jobs of the future, to give them the opportunity here, in this state, to grow these new types of manufacturing and materials and systems, so that we can expand the state's economy and have a real and significant impact on the state."
LET US FUND
YOUR
SCIENCE.
Kentucky NSF EPSCoR provides funding support for scientists, educators, and companies across the commonwealth. Discover which of our funding programs is right for you.