RESEARCH TO
ADVANCE MANUFACTURING
IN KENTUCKY + BEYOND
Manufacturing has fueled the economic success of Kentucky for over two centuries, and this
collaborative partnership across eight institutions will help position the Commonwealth for even more success in the years to come.
We need your proposal ideas for 2024-29!
On behalf of the Statewide EPSCoR Committee, KY NSF EPSCoR is seeking idea papers from the Kentucky research community to include in the next $20 million/ 5-year RII Track-1 proposal, which will be submitted to NSF in the Summer of 2023.  If funded, an awarded Track-1 proposal to Kentucky would support Research Infrastructure Improvement (RII) activities from July 2024 – June 2029.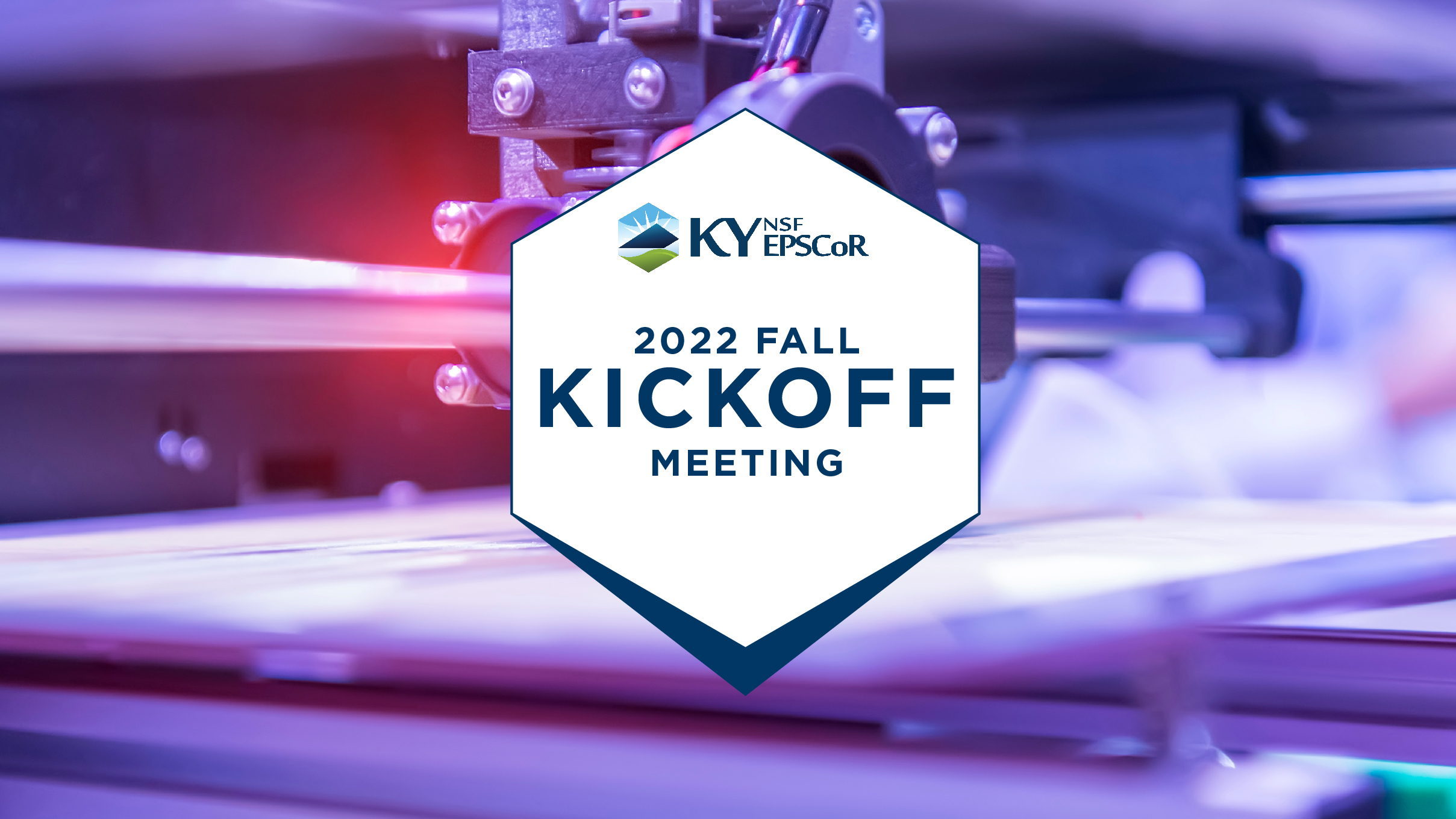 August 5, 2022 Y4 KICKOFF AGENDA Welcome – Rodney Announcements & Upcoming events SV Sept. 20-22 • List of Attendees & Student Presenters due 8/22 • Questionnaires due 9/2 • Slides due 9/12 • SV connection test 9/19 • Project & Research Updates 9/20 • Project Elements, PostDoc Session, and Student Presentations 9/21 Outstanding business/announcements – Jeff  5-10 min per Research Co-I on Y4 project goals & new hires/promotions 5 min for Q's & Announcements from RT community  10 min for EOD Announcements 5 min for other shareables from WFD/EOD committee + Any Q&A SV Planning Meeting – SV participants
Read More »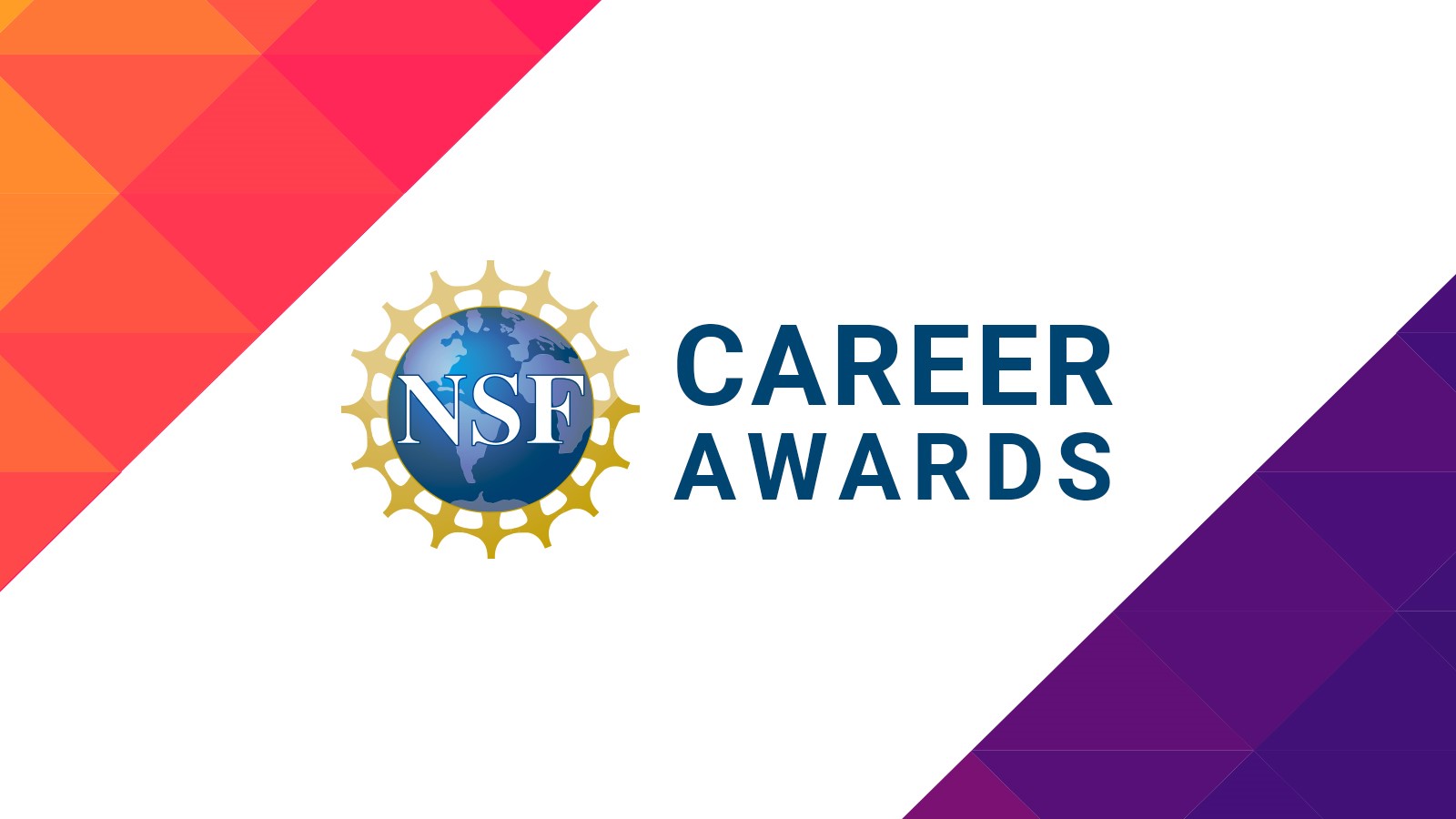 Congratulations to five KY NSF EPSCoR hires from our last track-1 award – Powering the Kentucky Bioeconomy for a Sustainable Future (2014-2019) who have earned the prestigious Career award from NSF.  CAREER: The Faculty Early Career
Read More »
"We're training students for those jobs of the future, to give them the opportunity here, in this state, to grow these new types of manufacturing and materials and systems, so that we can expand the state's economy and have a real and significant impact on the state."
LET US FUND
YOUR
SCIENCE.
Kentucky NSF EPSCoR provides funding support for scientists, educators, and companies across the commonwealth. Discover which of our funding programs is right for you.