KY NSF EPSCoR is pleased announce a second year of working with the Kentucky Science Center, this time funding a new program, "STEM Career Explorations: MakerLEAP."  
It is focused on Leading, Engineering, Advancing and Progressing students across the state to explore STEM careers through maker-based projects. Each kit, with support and guidance from KSC educators, will provide students with all the materials they need to explore fields such as Industrial Engineering, Electrical Engineering, Robotics and Sensing. Students will discover new skills through projects such as circuitry techniques, engineering design concepts, and manufacturing challenges based on specific STEM fields. Each session will also provide teachers with STEM career background information and discussion topics about challenges and successes in these fields. In addition to the one-on-one support from KSC, all of the students in this program will be able to meet and interact with STEM professionals from their region who will share advice and personal insight into their education, training, and careers.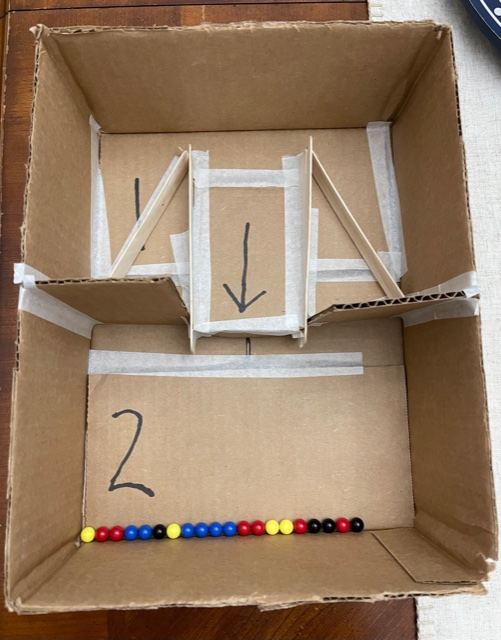 KSC will use this funding as an implementation grant to build the program curriculum, participant surveys, supporting instructional documents and other supplemental materials. KSC would also use this grant to then initiate the live maker kit program with a total of 240 students at two middle schools. Building upon strong existing relationships at two Title 1 Schools, this launch testing phase would take place at Westport Middle School in Louisville and Tates Creek Middle School in Lexington. Teachers and students will submit pre and post program surveys to help KSC measure participant demographics, program impact and additional important metrics. This will allow KSC to test, tinker and evolve the materials in preparation for a full program launch that will open the opportunity to all middle students in that age range. Long term goals would include expansion to elementary and high school students, as well as seeking ongoing funding to ensure the program is sustainable and accessible for all.
The Maker LEAP kits  greatly supports KSC's mission to encourage people of all ages to do science in engaging, educational and entertaining ways to inspire a lifetime of learning.  This program utilizes hands-on maker projects connected to STEM careers and advanced manufacturing industries to inspire the innovators, leaders, collaborators, engineers, and designers of tomorrow. Students are discovering new skills through projects like circuitry techniques, engineering design concepts, and manufacturing challenges based on specific STEM fields. KSC believes when youth are exposed to engaging, hands-on STEM applications and problem-solving, the future looks brighter for everyone. Ensuring today's students are advancing their understanding of STEM career applications and helping them envision themselves within those vast possibilities is key to a strong, sustainable local and global economy.
The girls love it! They really enjoyed the heart valve activity and the prosthetic because they got to be creative… Loving it!