RESEARCH TO
ADVANCE MANUFACTURING
IN KENTUCKY + BEYOND
Manufacturing has fueled the economic success of Kentucky for over two centuries, and this
collaborative partnership across eight institutions will help position the Commonwealth for even more success in the years to come.
We need your proposal ideas for 2024-29!
On behalf of the Statewide EPSCoR Committee, KY NSF EPSCoR is seeking idea papers from the Kentucky research community to include in the next $20 million/ 5-year RII Track-1 proposal, which will be submitted to NSF in the Summer of 2023.  If funded, an awarded Track-1 proposal to Kentucky would support Research Infrastructure Improvement (RII) activities from July 2024 – June 2029.
On March 8th, KY NSF EPSCoR's own Rosemary Fama was part of an international webinar hosted by Million Women Mentors, of which Fama serves as a state leader in Kentucky. According to their website, "Million Women Mentors is the premier network dedicated to encouraging girls and women around the world to pursue, persist and succeed in STEM careers." In celebration of International Women's Day, this webinar gave a snapshot of powerful women's STEM initiatives and accomplishments across the globe, with a lineup of several speakers over the hour-long webinar. The theme: How Million Women Mentors is Advancing & Embracing Equity
Read More »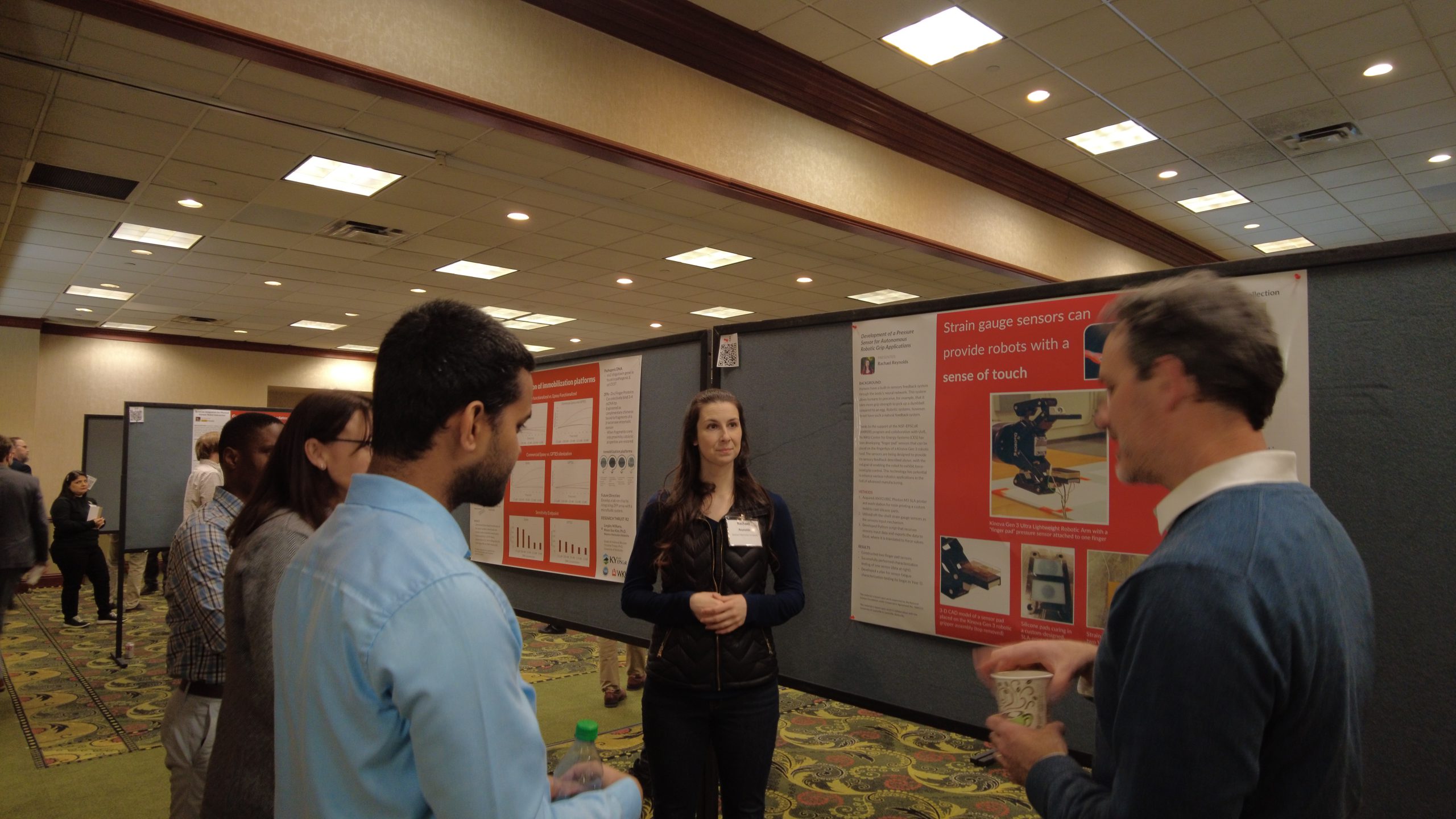 We are so proud of the 44 student presenters at SuperCollider 2023! Here are some highlighted presentations from students across disciplines and institutions (or even high schools!) https://youtu.be/MXAqks30H0Ahttps://youtu.be/yRpy5jMB4t0https://youtu.be/SdV5NBBshD0https://youtu.be/yVplsL8nkcchttps://youtu.be/FtBuRwAy-qM
Read More »
"We're training students for those jobs of the future, to give them the opportunity here, in this state, to grow these new types of manufacturing and materials and systems, so that we can expand the state's economy and have a real and significant impact on the state."
LET US FUND
YOUR
SCIENCE.
Kentucky NSF EPSCoR provides funding support for scientists, educators, and companies across the commonwealth. Discover which of our funding programs is right for you.