RESEARCH TO
ADVANCE MANUFACTURING
IN KENTUCKY + BEYOND
Manufacturing has fueled the economic success of Kentucky for over two centuries, and this
collaborative partnership across eight institutions will help position the Commonwealth for even more success in the years to come.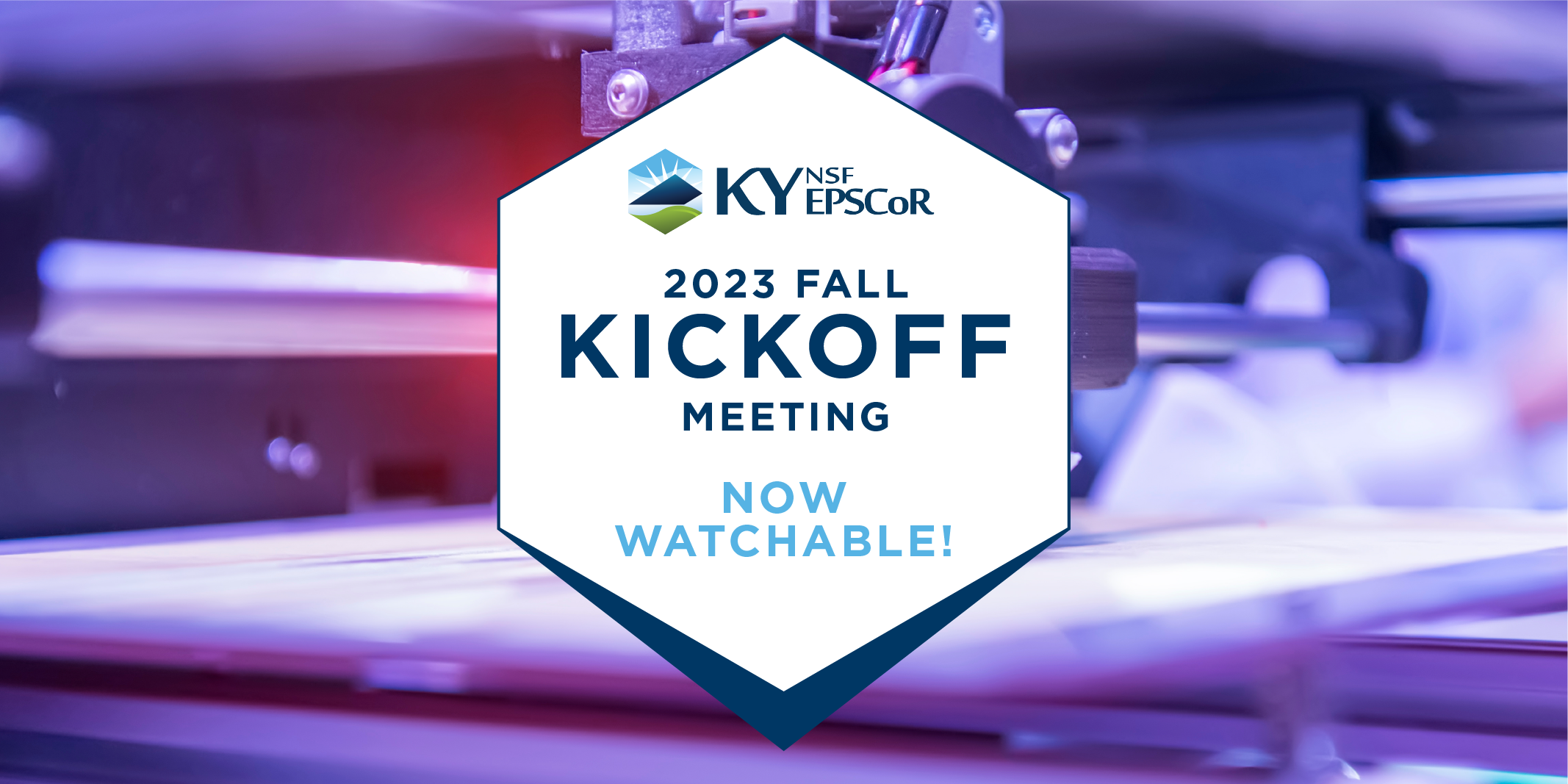 It is hard to believe we are now entering the final year of our KAMPERS Track-1 Project, dedicated to advancing manufacturing in Kentucky. A few
Read More »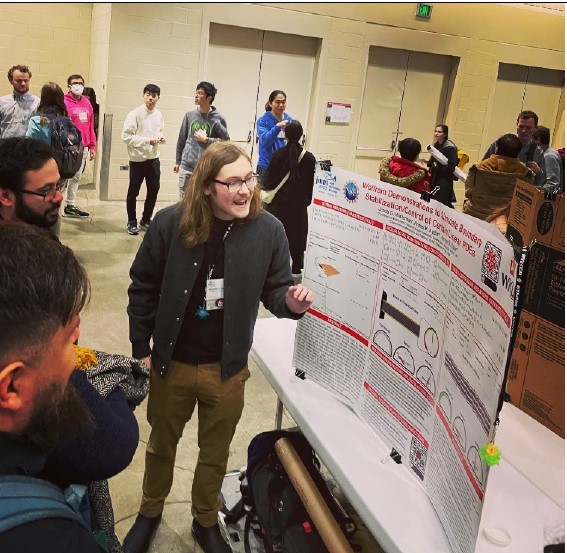 Written by WKU News: Jacob Walterman, the Wolfram Ambassador and the President of SIAM Student Chapter of WKU, has presented research funded by the Kentucky NSF EPSCoR KAMPERS (National Science Foundation Established Program to Stimulate
Read More »
"We're training students for those jobs of the future, to give them the opportunity here, in this state, to grow these new types of manufacturing and materials and systems, so that we can expand the state's economy and have a real and significant impact on the state."
LET US FUND
YOUR
SCIENCE.
Kentucky NSF EPSCoR provides funding support for scientists, educators, and companies across the commonwealth. Discover which of our funding programs is right for you.