RESEARCH TO
ADVANCE MANUFACTURING
IN KENTUCKY + BEYOND
Manufacturing has fueled the economic success of Kentucky for over two centuries, and this
collaborative partnership across eight institutions will help position the Commonwealth for even more success in the years to come.
We need your proposal ideas for 2024-29!
On behalf of the Statewide EPSCoR Committee, KY NSF EPSCoR is seeking idea papers from the Kentucky research community to include in the next $20 million/ 5-year RII Track-1 proposal, which will be submitted to NSF in the Summer of 2023.  If funded, an awarded Track-1 proposal to Kentucky would support Research Infrastructure Improvement (RII) activities from July 2024 – June 2029.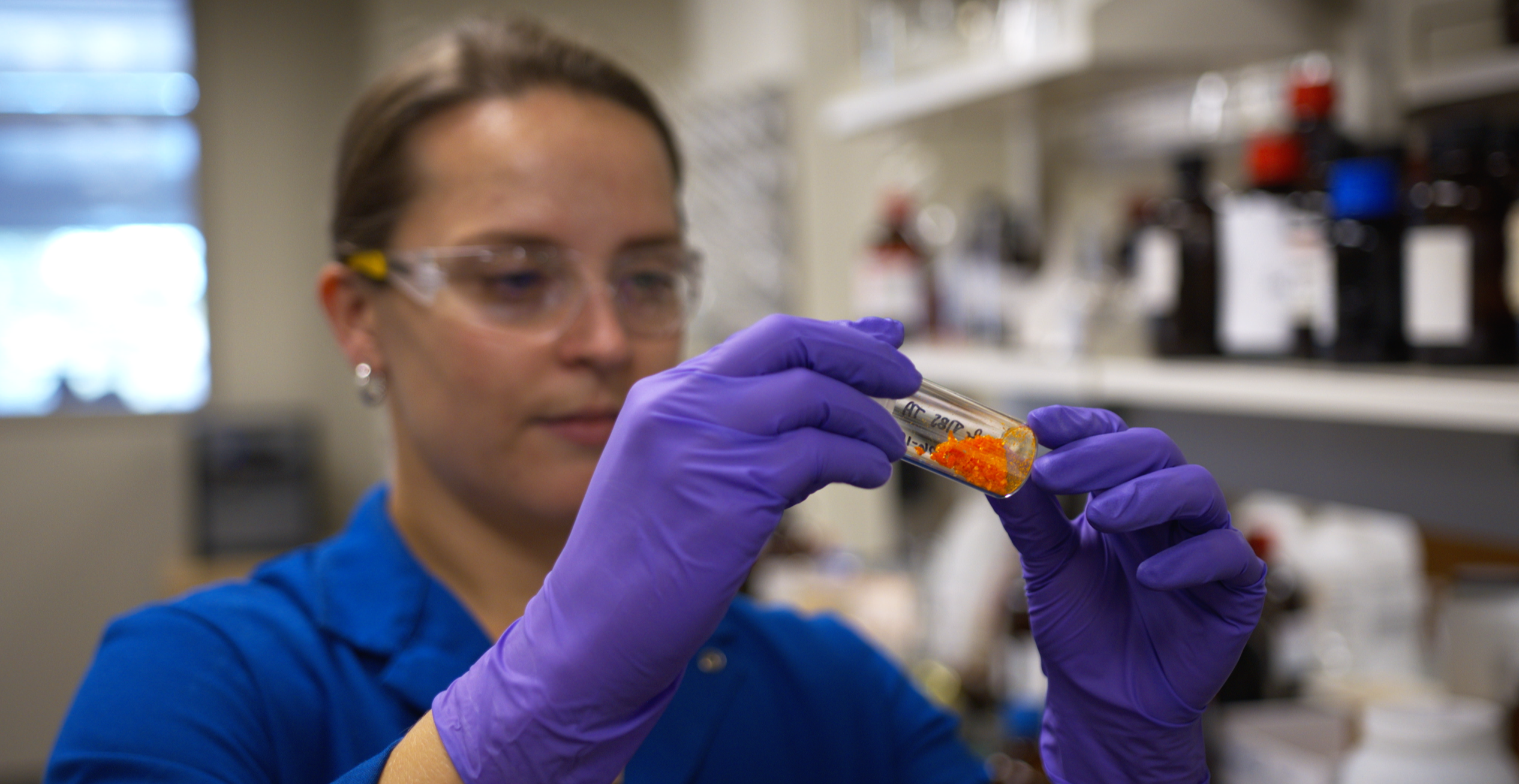 NSF EPSCoR will be conducting a webinar covering the new RII Track-2 Solicitation (NSF 22-633) on December 7th at 3pm (EST), and Office Hours will be held on December 14 & 15 at 3pm (EST). Links to each session are below, and no registration is required. This year, the RII Track-2 FEC proposals must be aligned with the following focus area: "Advancing climate change research and resilience capacity to expand opportunities for disproportionately affected communities." During the webinar we will be available to answer questions about this solicitation as well as provide a program overview. In addition, we are coordinating office hours to
Read More »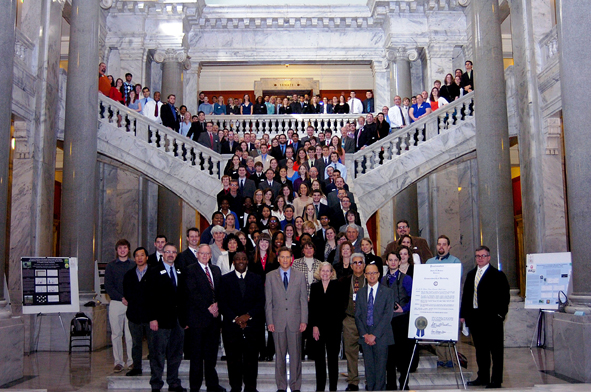 Posters-at-the-Capitol (P@C) is a one-day, annual event held to educate Kentucky State Legislators on of the importance of undergraduate research. KY NSF EPSCoR discoveries impact many issues that affect our economy both stateside and globally, and
Read More »
"We're training students for those jobs of the future, to give them the opportunity here, in this state, to grow these new types of manufacturing and materials and systems, so that we can expand the state's economy and have a real and significant impact on the state."
LET US FUND
YOUR
SCIENCE.
Kentucky NSF EPSCoR provides funding support for scientists, educators, and companies across the commonwealth. Discover which of our funding programs is right for you.