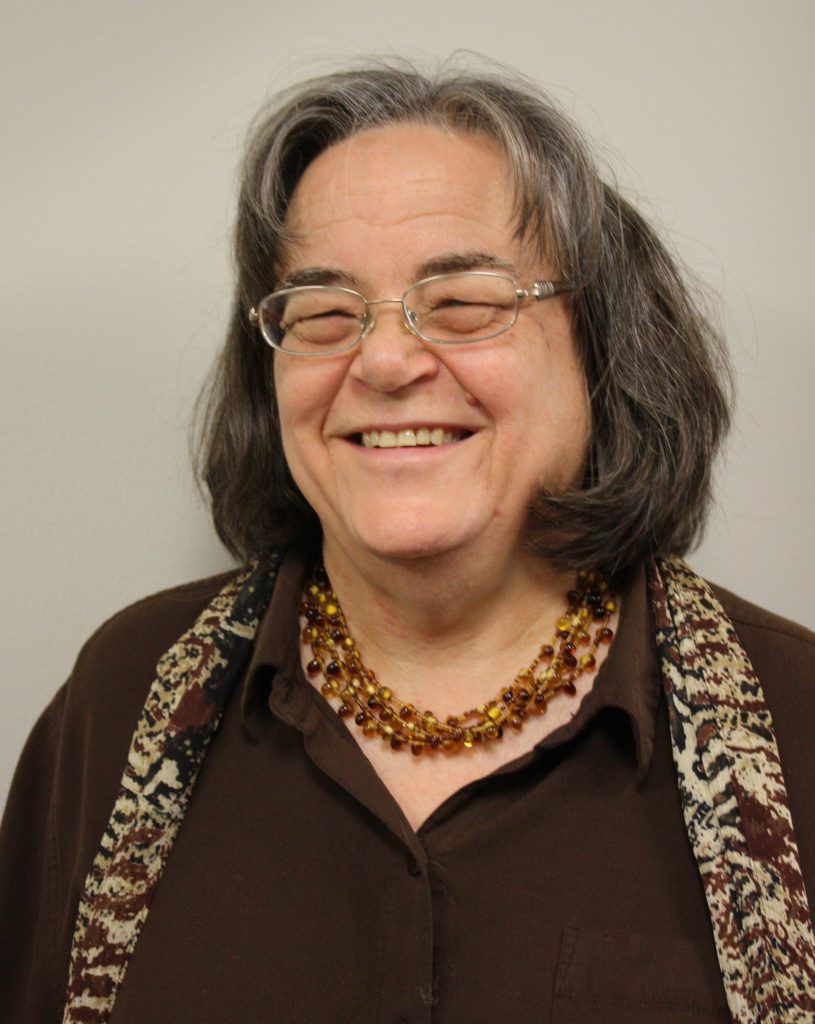 Cathleen (Cate) Webb is the Associate Dean for Research and Professor of Chemistry of the Ogden College of Science and Engineering at Western Kentucky University (WKU) and the Director of the WKU Applied Research and Technology Program – eight shared core facility labs.  Her primary responsibilities in the college focus on early career faculty development and mentoring related to developing and funding scholarship and research activities including proposal preparation.
Prior to her joining the Department of Chemistry at Western Kentucky University in 2001 and serving served as the Department Head of Chemistry at WKU for 12 years, Cate was a tenured faculty member in the Department of Chemistry and Chemical Engineering at the South Dakota School of Mines and Technology.  In addition to her administrative role in the college, Cate is one of the founders and co-director of the WKU Brewing and Distilling Arts and Sciences program and has been actively engaged in curriculum development and fundraising for the program. 
Cate's research area of specialty is aqueous geochemistry.  She has diverse external research funding (federal – NSF, NPS, USGS, BLM, EPA, and USFS, state and private) including Small Business Innovative Research Phase I and Phase II grants from the EPA.